All In Order
Game show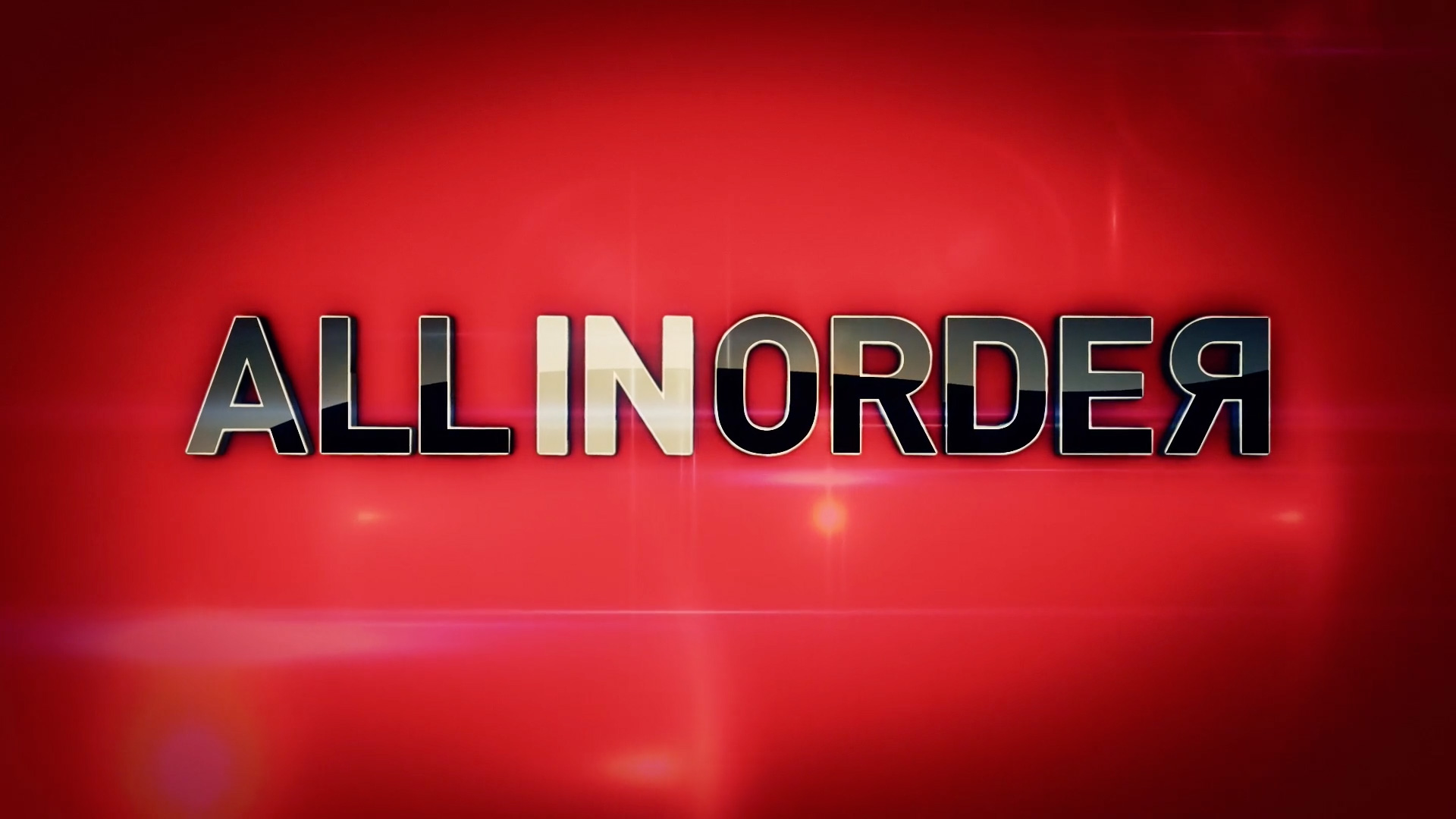 A game show where order is the key to winning. This new shiny floor studio game show is the chance to show if you are a crack player when putting things in the right place.
In each episode, a couple will face 9 rounds, each from a different category. They will have to put in order, for example, the salaries amount of 5 famous football players from high to low.
Created by: Tanin Productions & El Terrat Spain.