Catch the Red Car
Game show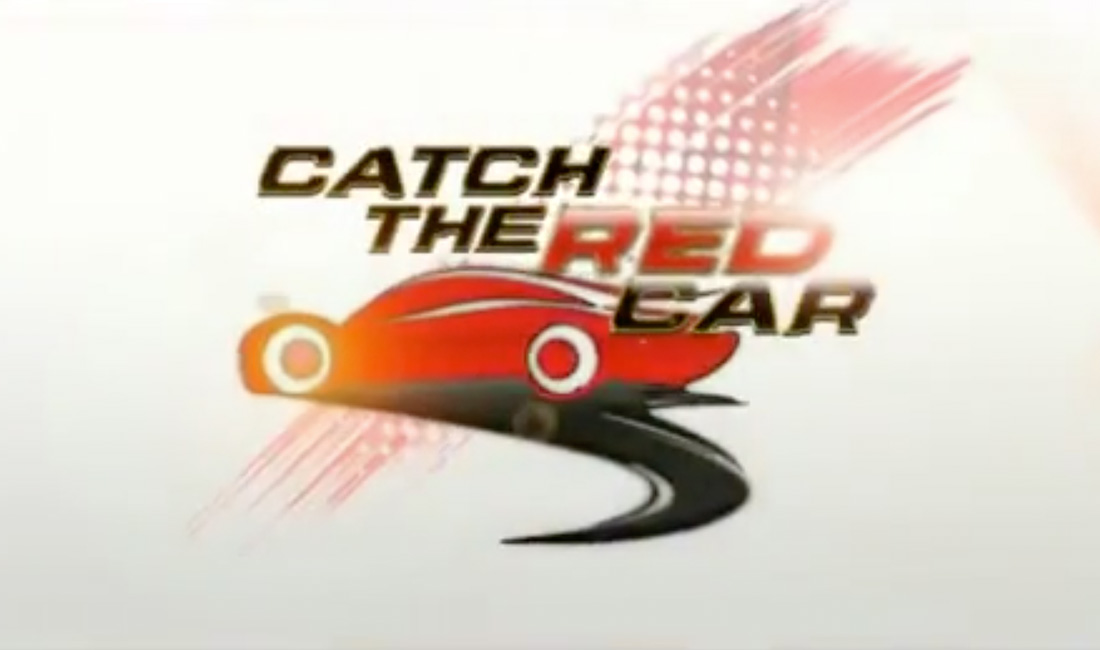 99 white cars are parked in a giant parking lot, and only one red car with a lot of money inside! 2 contestants will compete each other in a series of trivia questions. Each correct answer dwindles the numer of white cars in the parking lot and increases their chances of catching the only red car.
The contestant who survives the longest without making a mistake will go down to the parking lot blindfolded, and will have 90 seconds to try and catch the red car only by his sense of hearing, assisted by the red car's alarm. If the contestant catches the car, he wins the car and all of the money inside it.
Think you can catch it?
Created by: Tanin Productions & El Terrat Spain.
Duration: 60 minutes.