The Real Chat House
Game show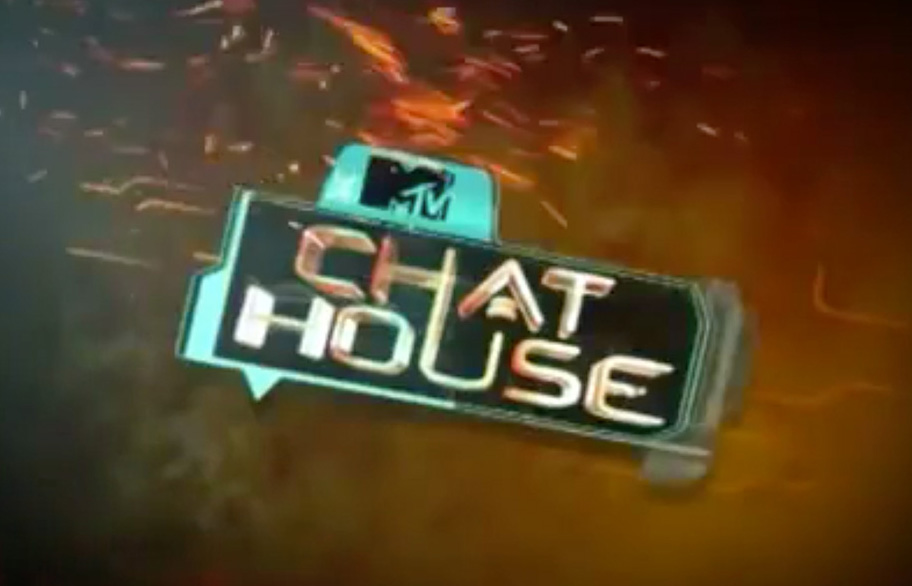 Welcome to The Real Chat House, the reality format where virtual relationships become real! Every day, we're living more of our lives virtually.
With social networking and the internet, the very meaning of friendship has been redefined. Now the virtual world can join the world of Reality TV. In The Real Chat House, three Chat Masters will live for 90 days in a mansion designed like an online chat room, with a chat lobby, private rooms, and a huge wall of screens. They'll be completely out of touch with the outside world, and the only people they'll be allowed to communicate with will be 16 participants living in separate, isolated rooms.
Only they won't see the participants as they really look – they'll see them as Avatars on screen. As the Chat Masters will develop relationships with these participants, they'll try to convince them to join their Private Room.
However, it's up to the viewers to decide which of the 16 participants will enter the Real Chat House each week. They will choose which of the virtual relationships will become real, changing the whole dynamic of the house.
The goal of the Chat Masters is simple: to collect the most friends into their Private Room. But it won't be easy when intrigues, romances, revenge and strategy factor into the house relationships. And with a $1 million prize up for grabs, the players will buy and trade their friendship in ways that will shock viewers and keep them tuning in for more!
Created by: Tanin Productions.