Chutes and Ladders
Reality game Show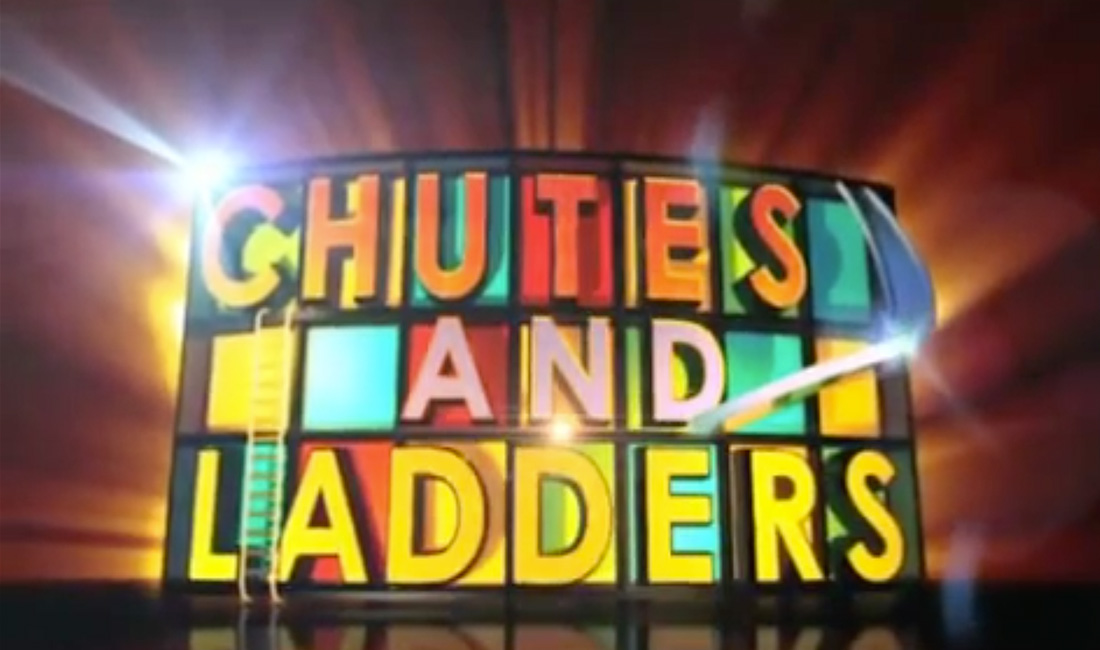 Three contestants will compete to see who will be the first to get to box number 100 and win $1 million.
They will climb up the ladders, slide down the snakes, and until the last second – everything may change!!! On the way, many surprises are waiting for them…! Some of them nice, while some of them much less so…
Created by: Gili Golan and Tal Ela.
Duration: 30 minutes.