Die to Live
Social experiment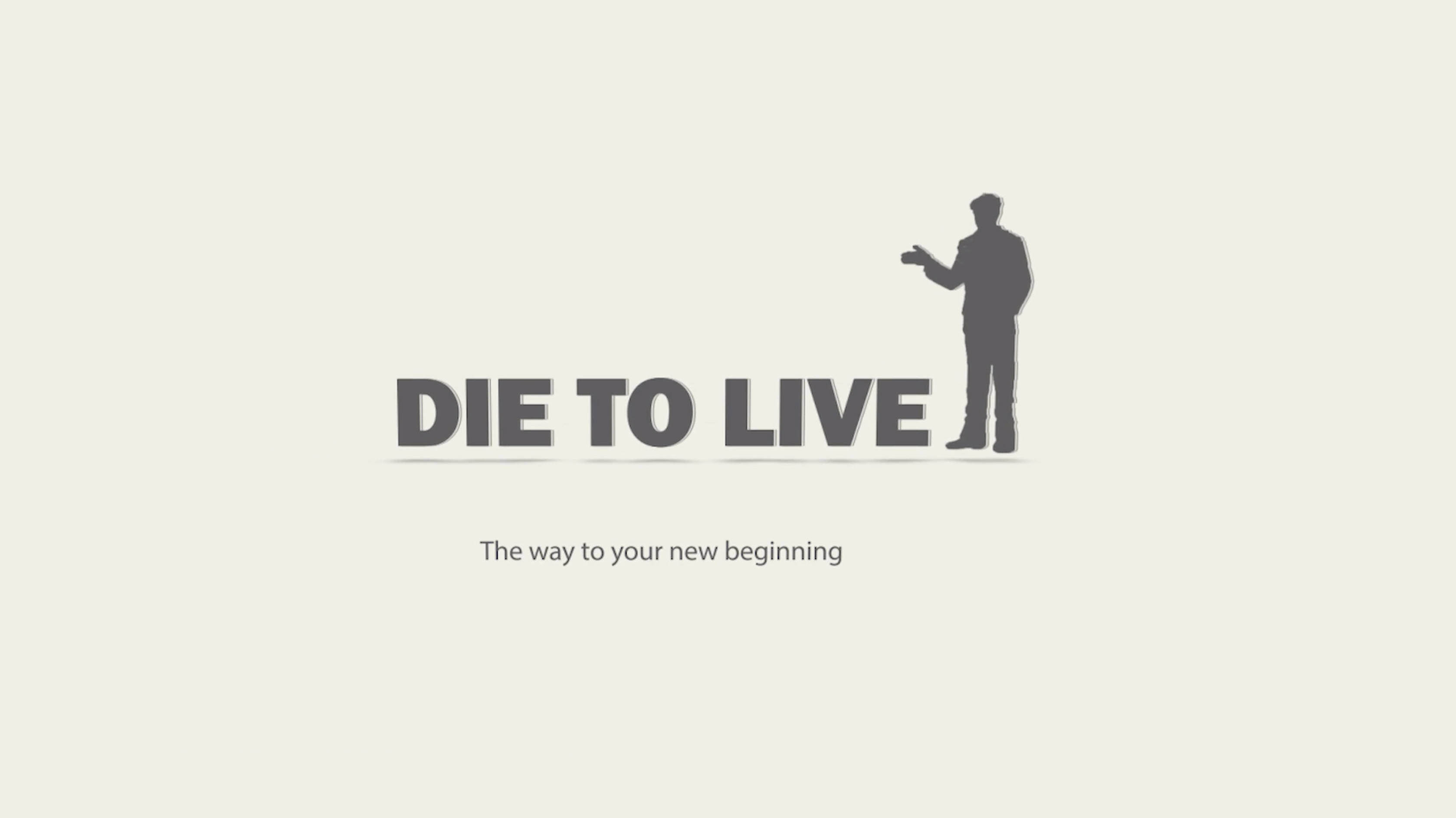 Imagine that you have reached a feeling of a "dead end" in your life. It's been a long period of time that nothing works out for you.
What would you say if someone would propose you to "die" and become re-born? To start a new and different life, completely different from the one that you had. An opportunity to change your situation from one end to the other.
The show will conduct a "funeral" to each of the participants of the show (to mark the finish of their old life). After the "funeral", the participants will be totally disconnected from their old life for 60 days, in order to start a totally new way!
Welcome to the new format "Die to Live", the social experiment that will let you be born again in order to make your life the way you have always wanted it to be.
Created by: Tanin Productions.