Dog Lovers
Dating show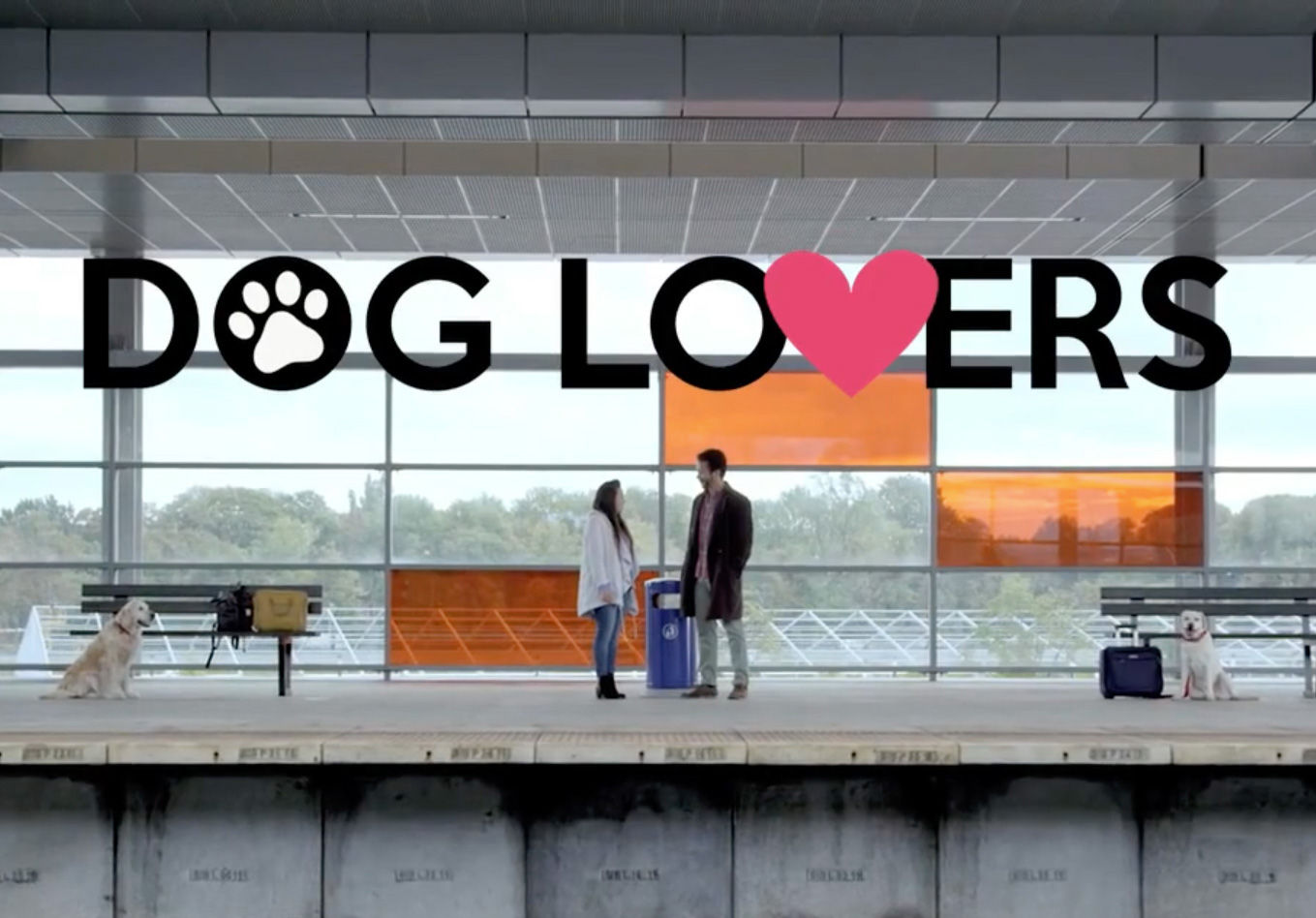 The first dating show in which the participants go on dates.... with their dogs! it is proven that pet owners prefer to build relationships with people who have pet as well.
In each episode, the owner of a dog will meet three candidates and their respective dogs with whom they will go on various dates to test if they can find love and if both dogs get along well.
Created by: Tanin Productions & El Terrat Spain.