Gameory
Game show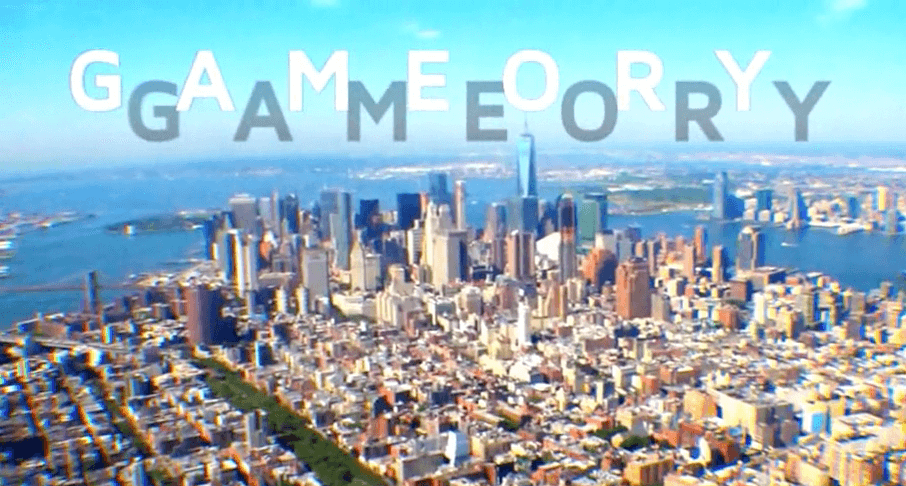 Gameory is an entertaining, intellectual, all-family gameshow, based around a set of innovative combination of memory games and communication skills, taking place in a studio-crazy arena.
Four couples will compete in an interactive cinema battle ring, with two parallel movie screens, full rotation seats, and other surprises.
They will go through four rounds of memory skill tests, as they watch different videos and compete to spot tiny details, order of appearance, tiny differences, and common context.
The competitors, as well as the home viewers, will focus all their ability to remember and react in these time-stressing games, and have a good eye with attention to details.
The one couple with the most astonishing brain capacity, who can outsmart the stressful challenges, will remember this moment as they take home the grand prize.
Created by: Tanin Productions.