Heaven or Else
Reality game Show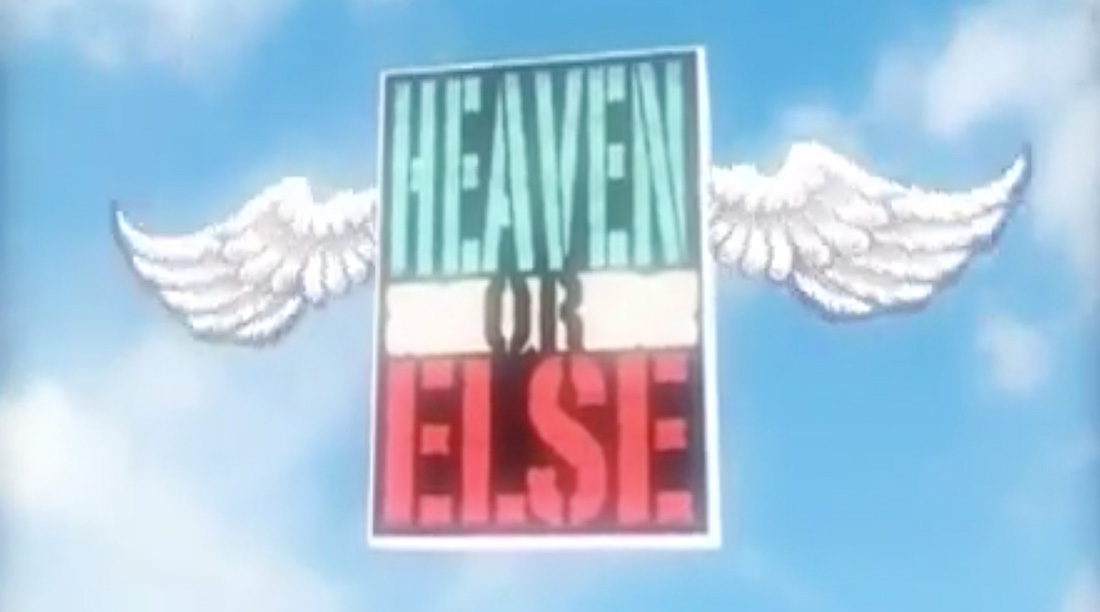 Two participants compete in a series of challenges in this hilarious game show. The twist? One competitor receives "heavenly" challenges while the other contestant suffers "hellish" versions of those missions, upping the stakes!
The game play begins when the host goes into the streets to search for two game show participants, and asks them a trivia question. Whoever answers it correctly will get to spend the day in heaven! The loser, however, must go "somewhere else"…
Four missions follow - the contestants compete side-by-side, but with completely different conditions! Welcome to heaven… Or to somewhere else!
Created by: Tanin Productions.
Duration: 30 min.