Money Pump
Game Show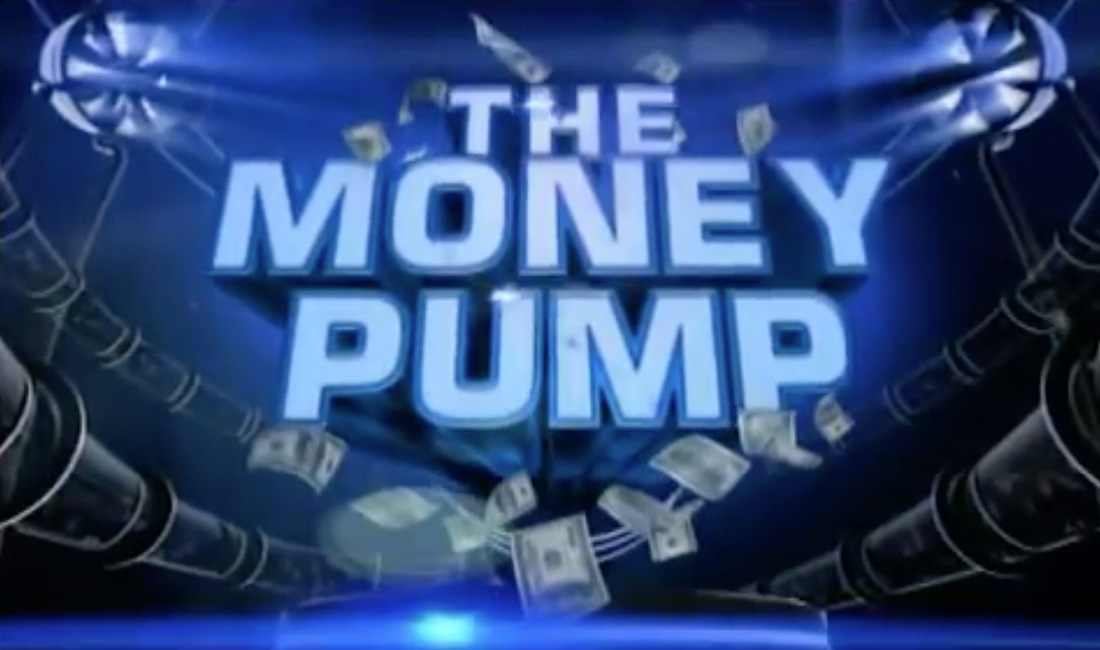 The show went on air in Channel 2 Israel (Reshet) and after on Latina Channel Peru and due to the enormous success of the show (the most watched gameshow across all networks) time slot moved to 9PM prime time. The show reached a season average (July-August) of 27.6% market share compared to the channel's prime time average 24.6% market share. 2 seasons went on air in Vietnam with a huge success, 1 season in Russia (dubbed), Coming soon in Globo Brazil, Thailand and in Turkey.  "Money Pump" Peru beats the ratings of "Money Drop" (Endemol) and "Are you smarter than a 5 th grader?" (Mark Burnett) "Money Pump" Vietnam beats the ratings* of "Still Standing" Vietnam.
The Money Pump is a thrilling and innovative high-tech prime time game show, featuring two contestants fighting together against a huge money pump in order to walk away with a cash prize.
The contestants must answer eight trivia questions correctly before the money pump sucks the money away out of a large high-tech hemisphere booth. The contestants have a constant dilemma: while they think of the answer, the pump is pumping out the prize money, so the sooner they answer, the sooner the money pump stops pumping.
One of the strongest elements of this game show, is that the machine (the Money Pump) is talking (V.O) with both the host and the contestants in the studio. A famous comedian makes the V.O of the machine. This element makes the show funny, entertaining and light for the whole family to watch.
In the 19.10.15 peak 7.6% rating.
Created by: Gili Golan, Adi Golan, Harel Josefson.
Country of Broadcast: Israel, Peru, Vietnam, Russia, and coming soon to Brazil Globo TV.
Sold to more than 20 territories.