Olympic Family
Physical Reality show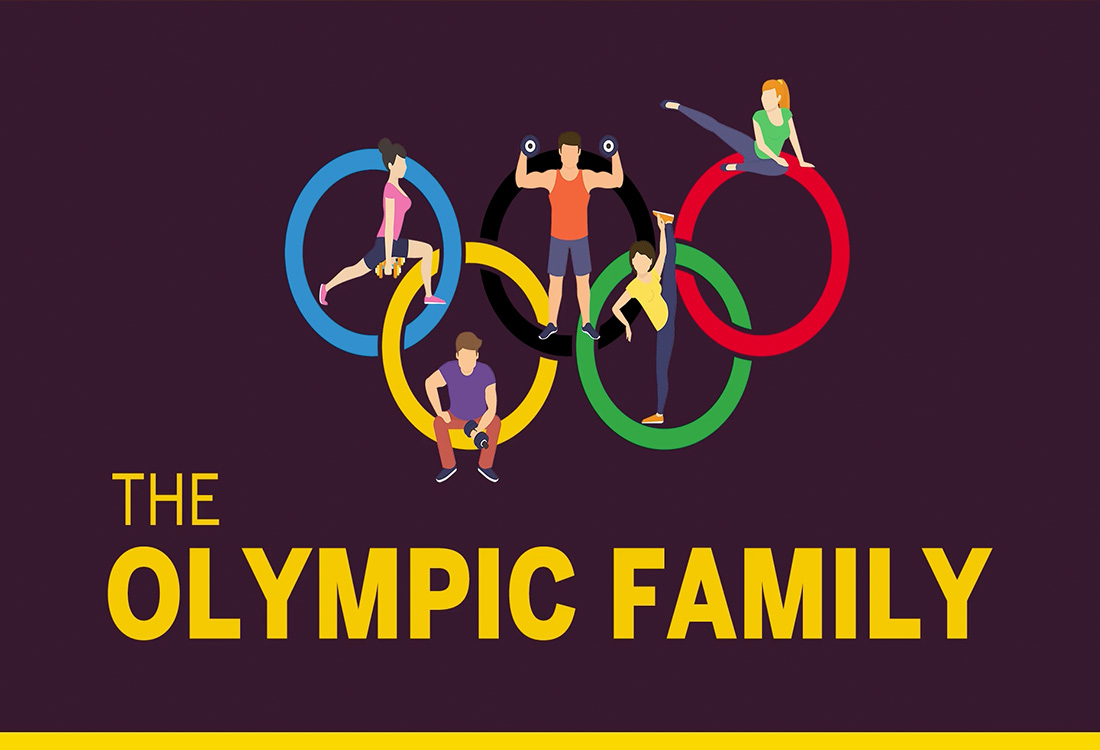 Could your family win the Olympics? Each season, starts with 10 regular families compete in sport activities mentored by famous sport figures.
Each episode, one family will leave the show. The winning family is the one who gets the most medals. Light entertainment for the entire family.
Created by: Gili Golan, Ilan Yerucham, Tom Zakai.