The One (but not the only)
Social Experiment dating show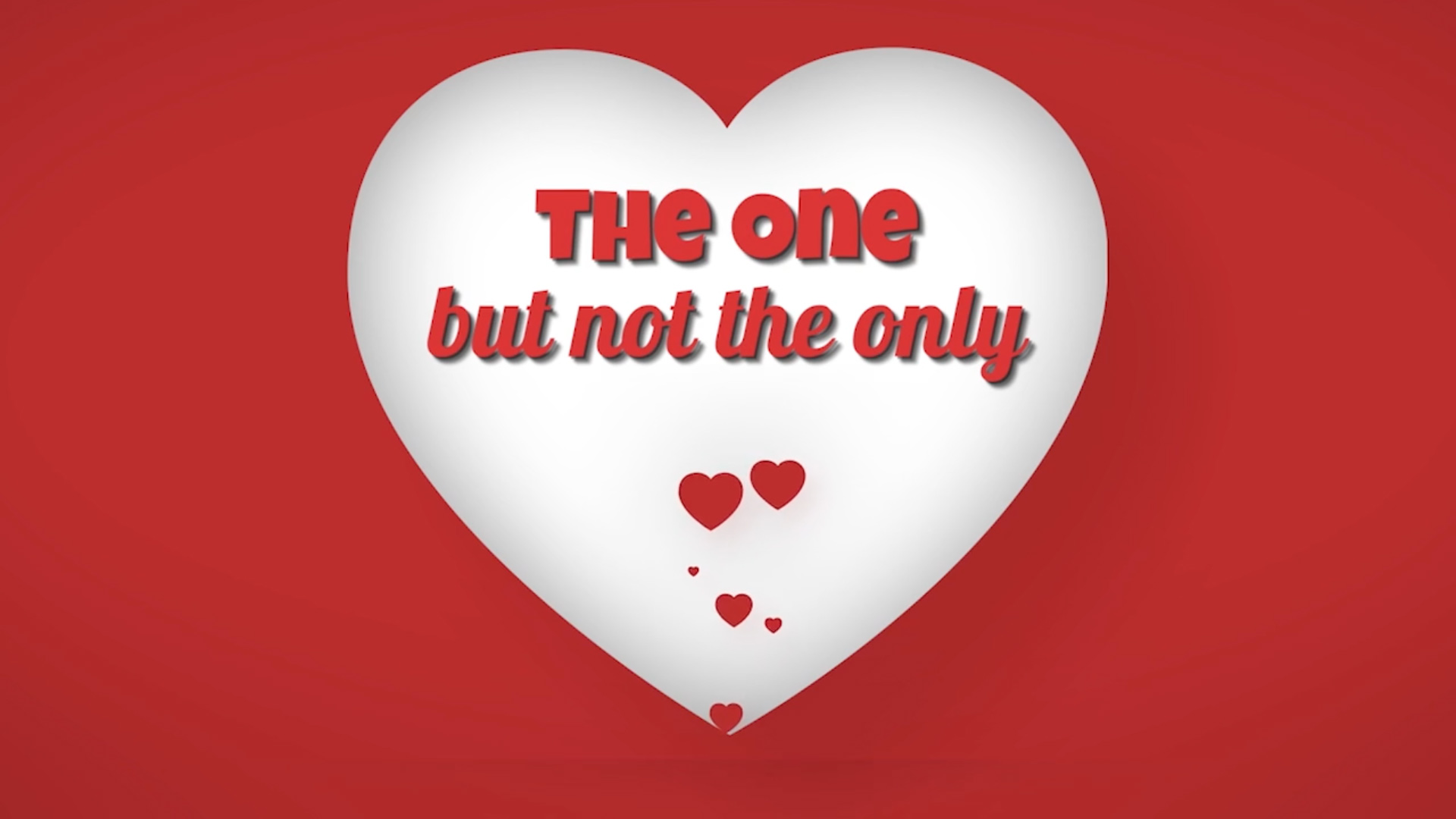 A bachelorette, who is looking for the perfect guy for her, will meet for the first time, the guy who was chosen for her by a group of experts. He was chosen to be the "one", based on personality tests and psychological check made by relationship experts. But in love, like in reality, only one person can decide for themselves who is the best match for them.
The intended bachelor has to prove he is a better match than the "temptation" bachelors with a relative advantage from sunset to sunrise. Maybe someone richer, hotter or funnier could conquer her heart and defeat the "one"?
Created by: Tanin Productions.